Demo Request
Welcome to our demo request page! We understand that it can be difficult to get a good picture of Taxi-Agenda before purchasing it.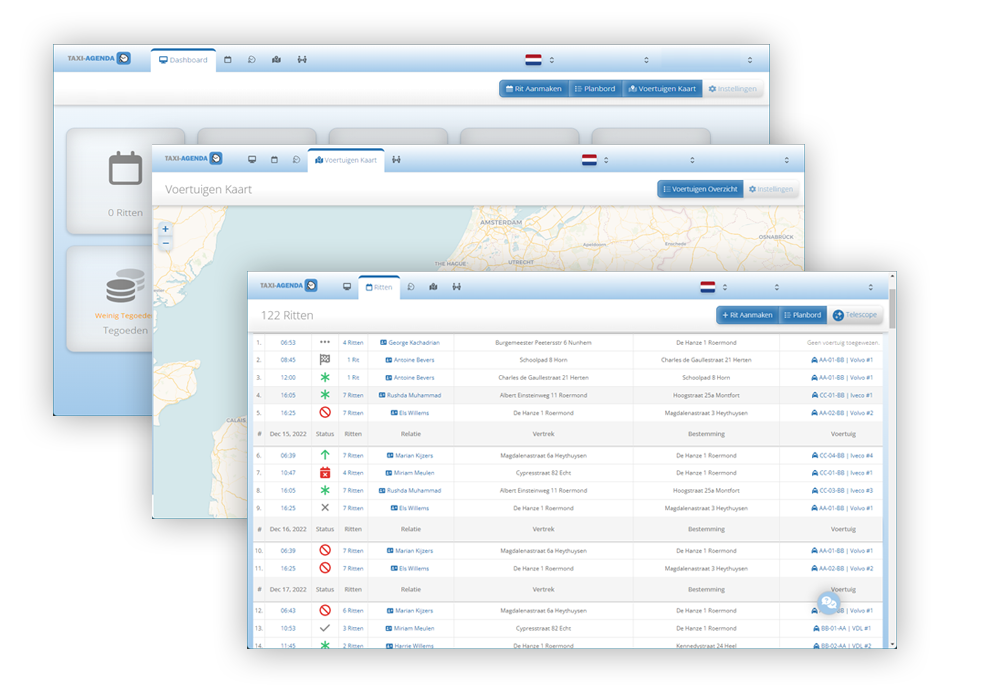 That is why we offer the possibility to request a demo, so that you can try Taxi-Agenda before a decision is made. During the demo we would like to show you how Taxi-Agenda works and what it can mean for your company!
You can request a demo by filling out the form on this page and letting us know which product or service you would like to try. We will contact you as soon as possible to make an appointment. Thank you for your interest in our company and we look forward to serving you!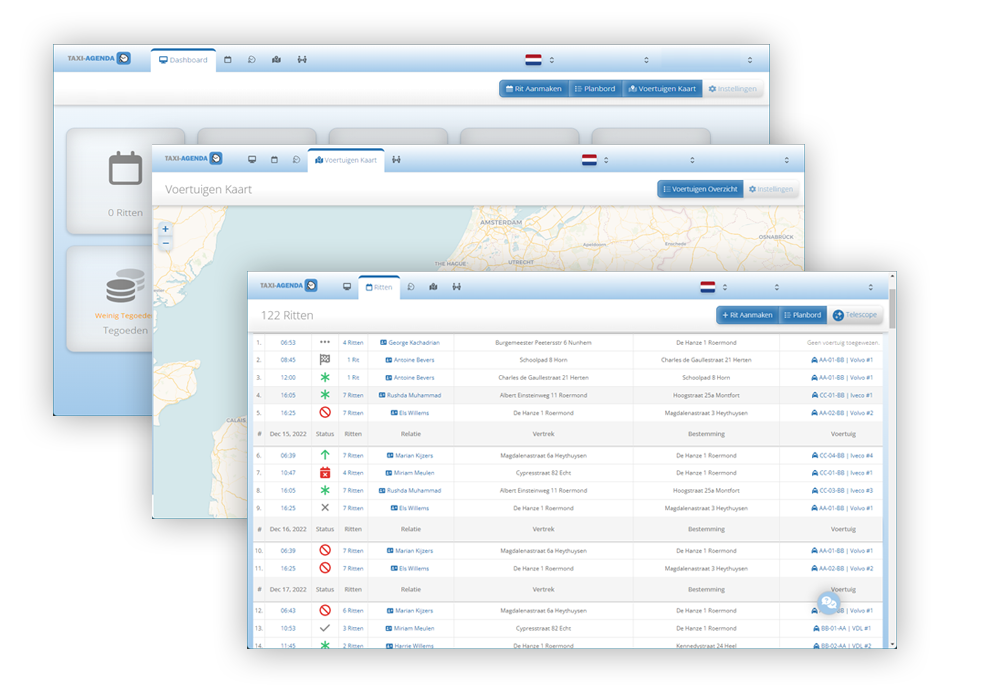 Would you like to know what Taxi-Agenda can do for your company? Then contact us and request a demo now!
Fill out the form below to request a demo